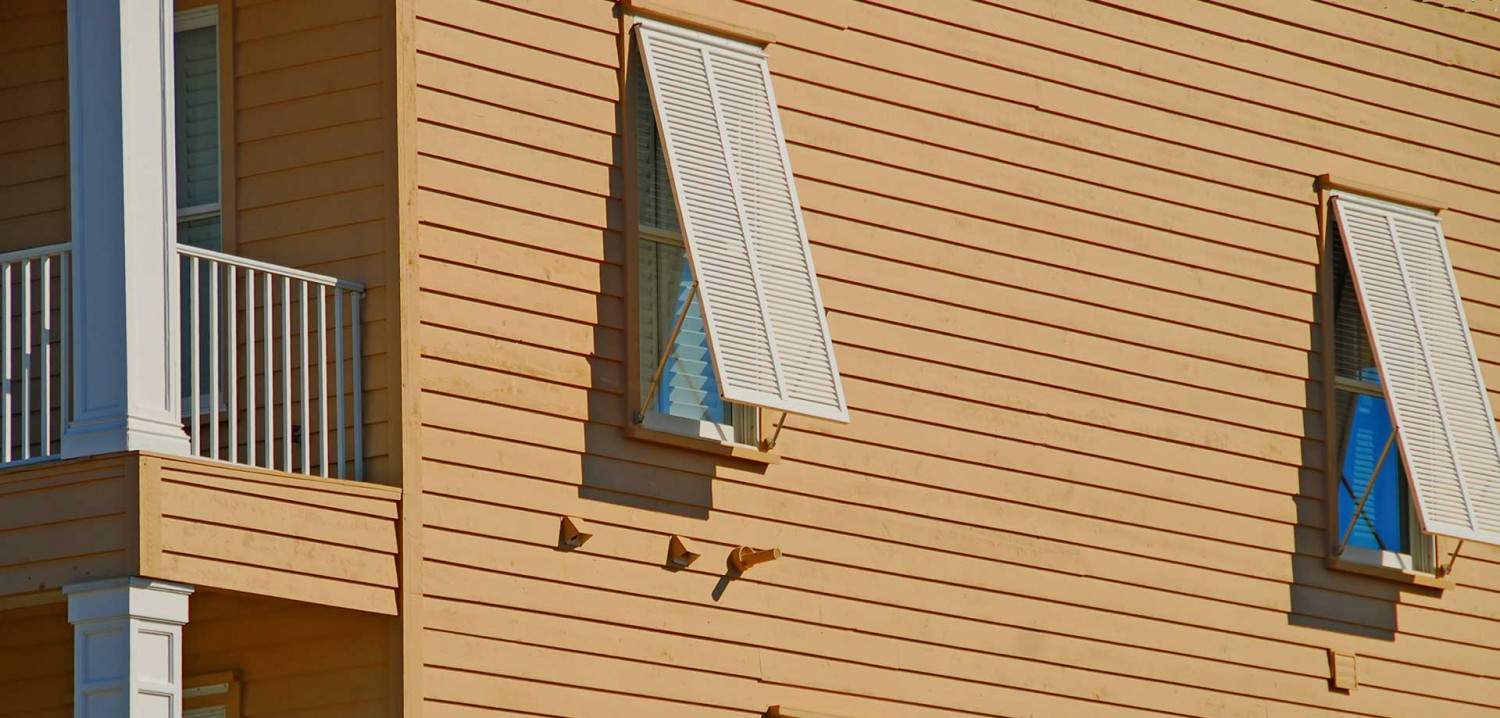 Weather the Storm
Stay safe with hurricane shutters in the St. Petersburg, FL area
Keep Your Windows Safe From Wind and Debris
Set up hurricane shutters in your home in St. Petersburg, FL
When a hurricane passes through, you need to make sure you have the right equipment in place to keep you and your property safe. King of Kings Construction can take care of that. We'll install hurricane shutters on your windows so you don't have to worry about the heavy winds shattering the glass.

Call 727-272-5856 now to ask about the hurricane shutters we install in St. Petersburg, FL and the surrounding areas.



Why should you choose King of Kings Construction?
After about a decade in the industry, we know all there is to know about hurricane doors and hurricane windows. Impact windows and hurricane shutters can prevent flying debris from getting inside. We offer free estimates on our installation services. All our equipment comes with a lifetime warranty.
Upgrade your home with hurricane doors and windows
The state-of-the-art hurricane doors and windows we install can keep you safe and sound while the storm rages on outside. Because Florida sees a lot of hurricanes and heavy storms, it's a good idea to take precautions. Adding hurricane equipment to your home can:
Raise the value of your property
Save you money on insurance coverage
Lengthen the lifespan of your doors and windows
Give you more peace of mind
Contact us today to ask about replacing your doors and windows in St. Petersburg, FL or the surrounding area.